Yeshiva Learning Experience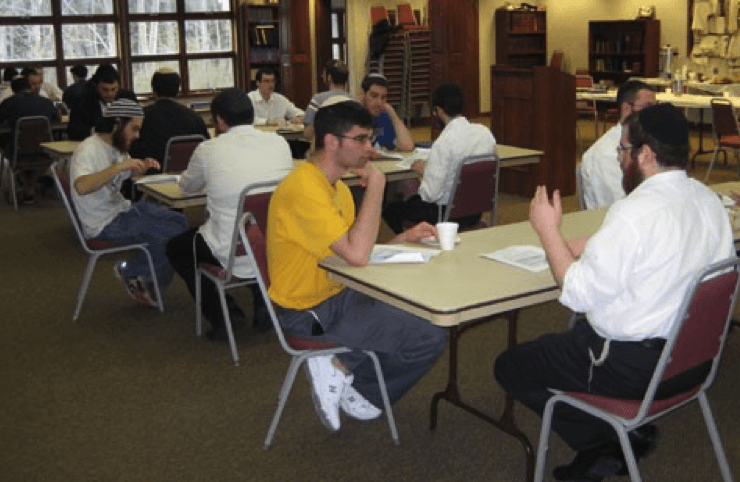 Come Join us for a Yeshiva style learning experience, Join together with one of Yeshivas Lubavitch Toronto's highly qualified Rabbinical Students for a one on one study partner session and study any topic in Judaism that interests you.
When: Thursday Nights any time from 8pm to 9:30pm.
Lunch and Torah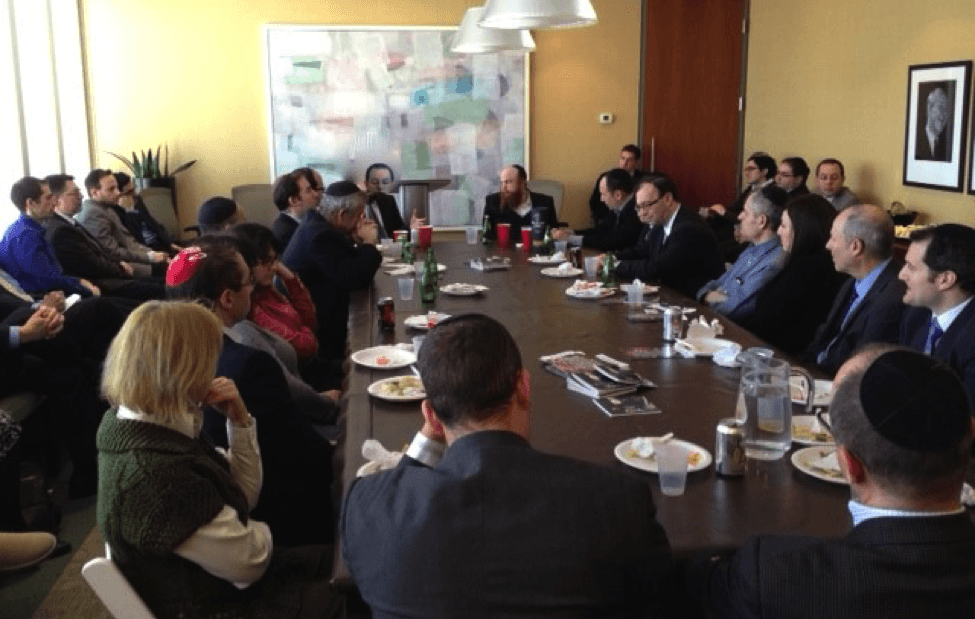 Arrange and reserve to have a Lunch or breakfast study session on your own or join together with some local Jewish business friends to have a lunch and learn with Rabbi Mendy Lieberman in your office or business firm.
Evening with Torah Lessons
Have an evening study session at the yeshiva, or arrange to have a Torah class in your home with some local friends and neighbors, on topics like Chassidic philosophy or life's messages from the weekly Torah Portion.